Regular price
$99.00 USD
Sale price
$25.97 USD
Unit price
per
Sale
Sold out
Say Goodbye to Acne
Are you struggling with acne-prone skin? The ClearSkin LED Therapy Mask is here to help! Our mask uses red and blue LED light therapy to target acne-causing bacteria and reduce inflammation. The red light stimulates collagen production, promoting healing and reducing the appearance of acne scars. Meanwhile, the blue light helps to kill acne-causing bacteria, preventing future breakouts. With regular use, you can expect clearer, smoother, and healthier-looking skin.
Boost Your Skin's Appearance and Health
The ClearSkin LED Therapy Mask not only helps to clear acne but also improves the overall appearance and health of your skin. Our mask uses light therapy to stimulate collagen production, promoting skin elasticity and reducing the appearance of fine lines and wrinkles. Additionally, our mask helps to improve blood circulation, delivering more oxygen and nutrients to your skin for a radiant and glowing complexion. With regular use, you can expect healthier, more youthful-looking skin.

Safe and Easy to Use
Using the ClearSkin LED Therapy Mask is safe and easy! Our mask is made with medical-grade materials and uses non-UV LED lights, making it safe for all skin types. Simply put on the mask and relax for 10-15 minutes while the LED lights work their magic. With our convenient hands-free design, you can use the mask while doing other activities, making it easy to incorporate into your skincare routine.
Features:
Amber LED light therapy with 

Wavelength of 590-620nm
Blue LED light therapy with Wavelength of 476-495nm
Red LED light therapy with Wavelength of 620-750nm
Built-in 15 minute timer
Rechargeable and portable 
As seen in Allure, Harper's Bazaar, and Refinery29! 
Key Benefits

Get clearer skin: The ClearSkin LED Therapy Mask targets acne at its source, killing bacteria and reducing inflammation to reveal clearer skin.
Gentle on your skin: Ditch the expensive and irritating skincare products and choose the ClearSkin LED Therapy Mask. It's gentle on your skin and easy to use.
Take it with you: The rechargeable and portable design means you can take it with you wherever you go, so you can treat your acne on-the-go.
Customize your treatment: With three brightness levels and a built-in timer, you can customize your treatment to fit your unique skincare needs.
How to use

Before you begin, ensure your mask is charged (est. 1 hour)

For active acne, use two to three times a day for 15 minutes. For maintenance, use once per day for 15 minutes.
Apply your favorite skincare serum.
Place the shield comfortably over your face.
Press the power button to start your LED therapy session. The power button is located on the left side of the device.
To power down, press and hold the power button until the light has turned off.
Return Policy (Sale items)

90 Day Warranty for defective or damaged product
This product is final sale
Share
View full details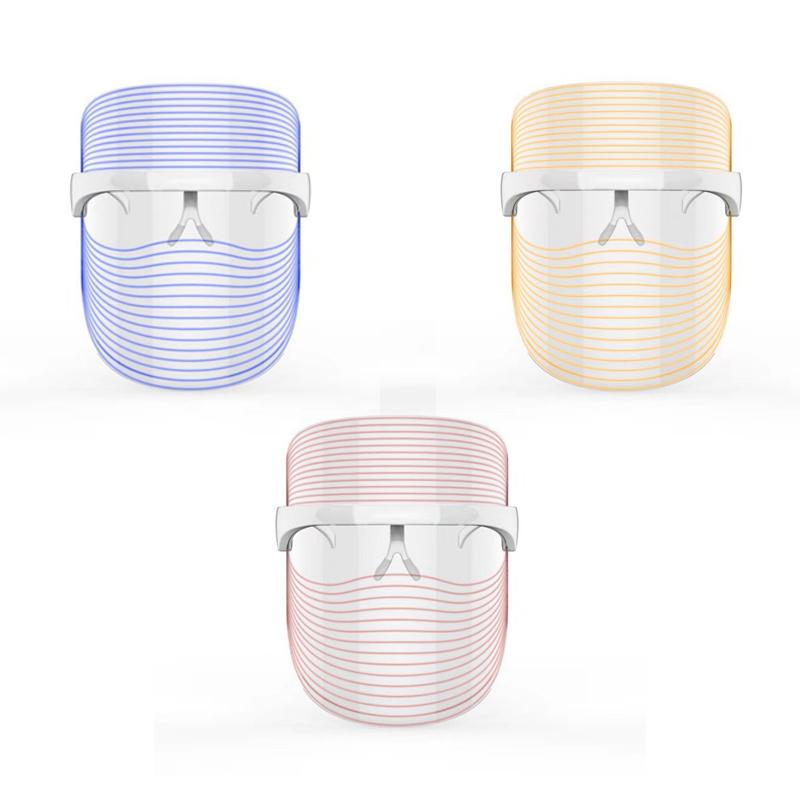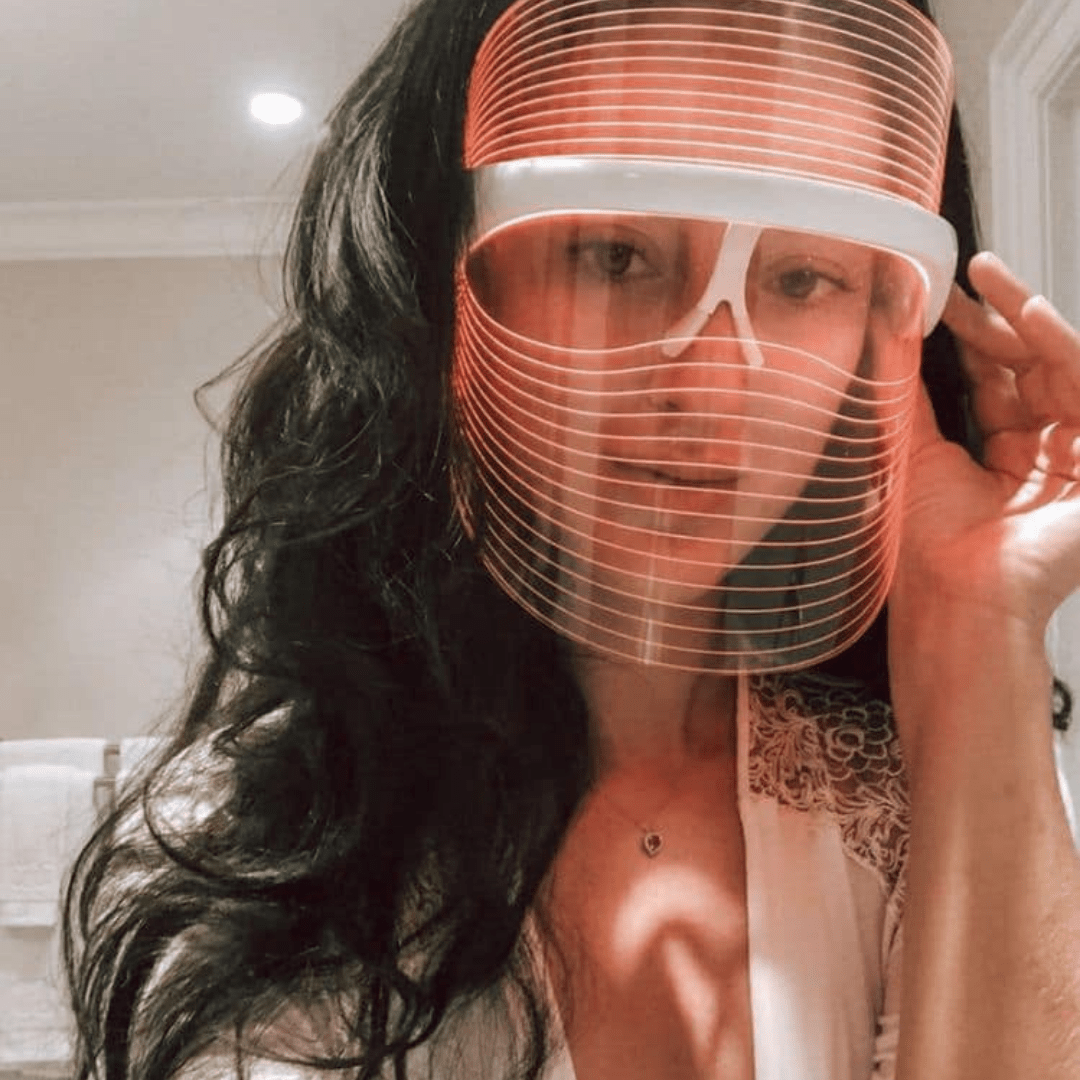 Turn on and forget it
Turn this amazing mask on and with it's built-in 15 minute timer, it will shut-off automatically when your beauty session is done for the day.