Clean. Natural. Skincare!
At Skincare Tailor, we offer American made products that are safe for you, the little ones you love the most, and the environment. We use natural, organic, cruelty-free ingredients to formulate our products, eliminating the need for parabens, sulfates, and other harsh synthetic ingredients that can irritate the skin.
Browse Our Most Popular Collections
View all
Jessica

This moisturizer not only feels amazing and makes your skin glow in the morning but it smells so good. It's like heavenly lavender right before bed and helps me fall asleep with the aroma. I love it!

Dewy Detox Night Cream

Rachel

The feeling and scent of this mask is amazing! I love that this is not a traditional mask that you need to remove- you leave it on all night and wash in the morning. It is light and easy to apply (it's like putting on moisturizer). I absolutely love the calming scent.

Lavender Slumber Mask

Chris

I really enjoyed this product's soft scent of cucumber. The way the Gentle Cucumber Daily Cleanser foamed up in my hands was absolutely satisfying. After washing my face with this product, I felt fresh as a daisy.

Gentle Cucumber Daily Cleanser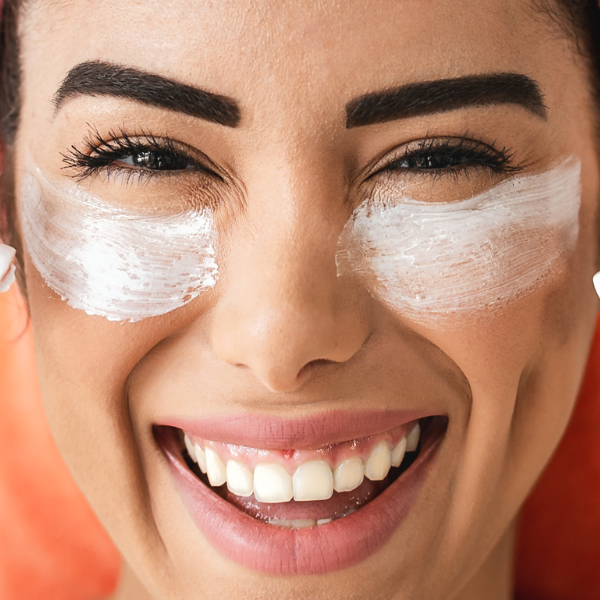 GET A PERSONALIZED SKINCARE ROUTINE
We make achieving your skin goals easy. Our clean and sustainable products are clinically proven to work at the highest standards. Take our Skin Quiz & find the perfect skincare products expertly customized just for you and your skin.
TAKE THE QUIZ
THE TRUTH SERUM
We're here to help you achieve the clear, glowing, and healthy skin you've always wanted. Our blog is filled with expert advice, product reviews, and skincare tips to guide you on your skincare journey.
READ THE BLOGS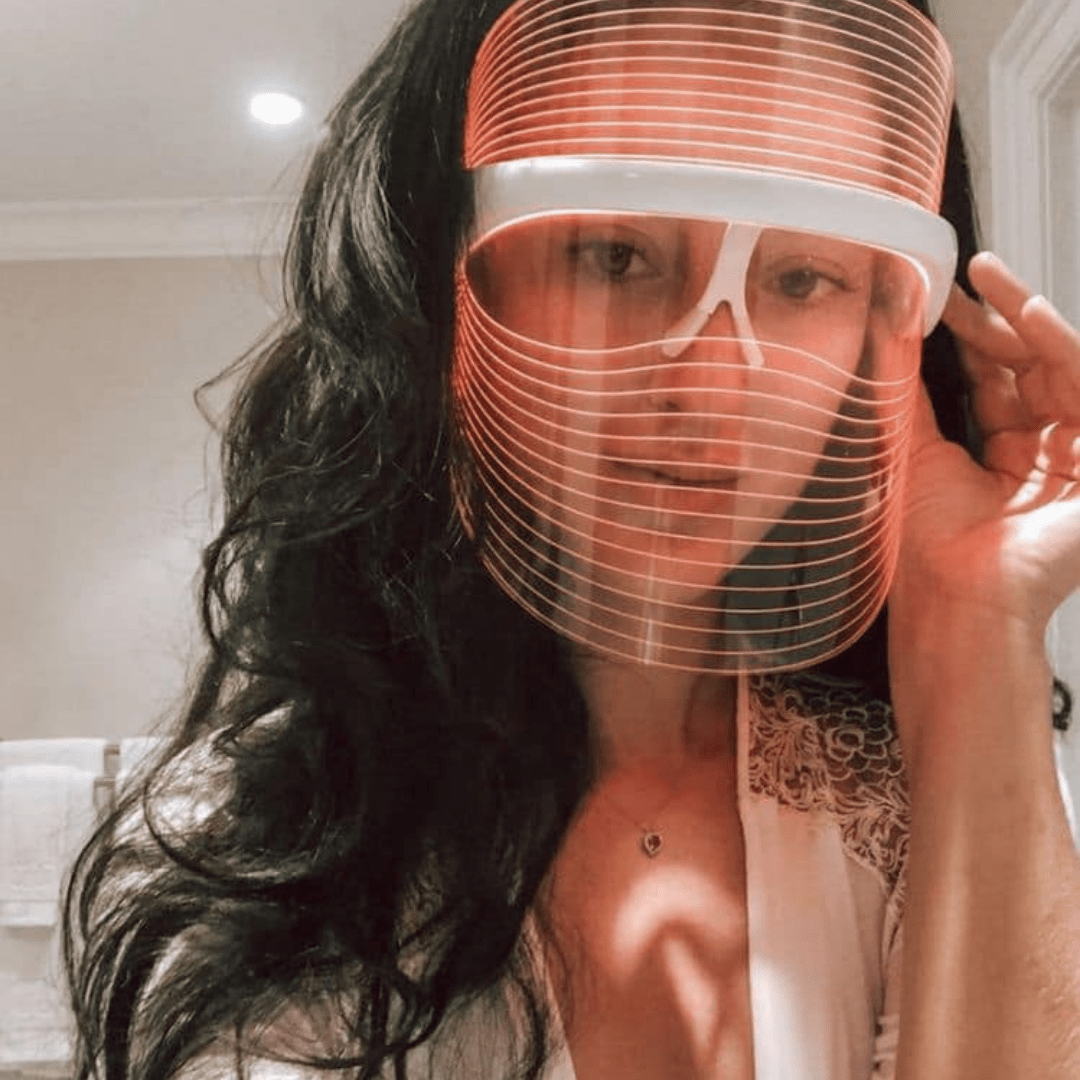 SHOP DEALS
Shop our overstock deals where you get up to 70% off some of our customer favorites.
SHOP CLEARANCE